Regulations & Laws - Dentistry Guidelines
Regulations & Laws
Updates and explanations of legal aspects related to dentistry, including changes in regulations, laws, and compliance requirements.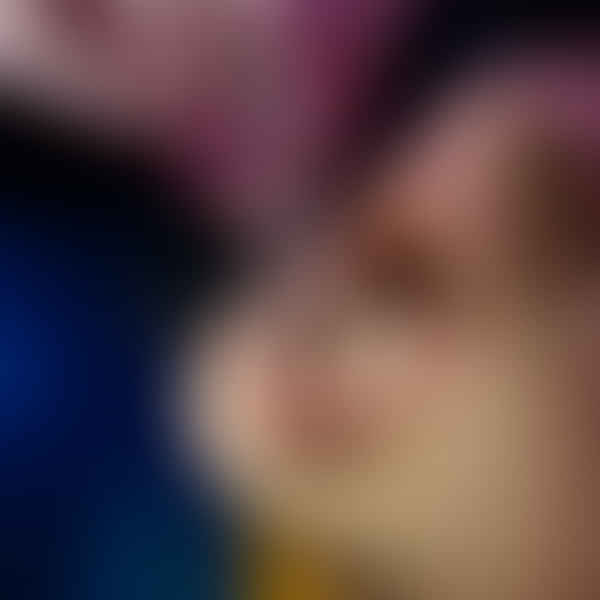 Explore the fascinating field of dental forensic odontology! Learn about career paths, education requirements, and famous cases in this comprehensive guide. Boost your dentistry career with our expert insights.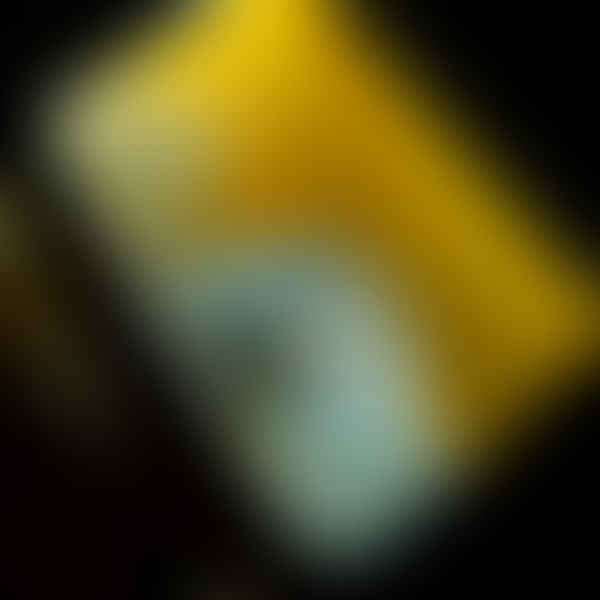 Navigating Dental Board Exams: Discover how to prepare and succeed in your licensure journey with tips, strategies, and advice on time management, common mistakes to avoid, and staying calm during the exam. Boost your dentistry career with DentistryGuidelines.com.
Popular Questions about Regulations & Laws