Dentistry Guidelines
Dentistry Guidelines for Aspiring and Practicing Dentists
DentistryGuidelines is your comprehensive resource to learn all things related to the field of dentistry - reviewed and curated by your fellow dentistry professionals.
Trending Articles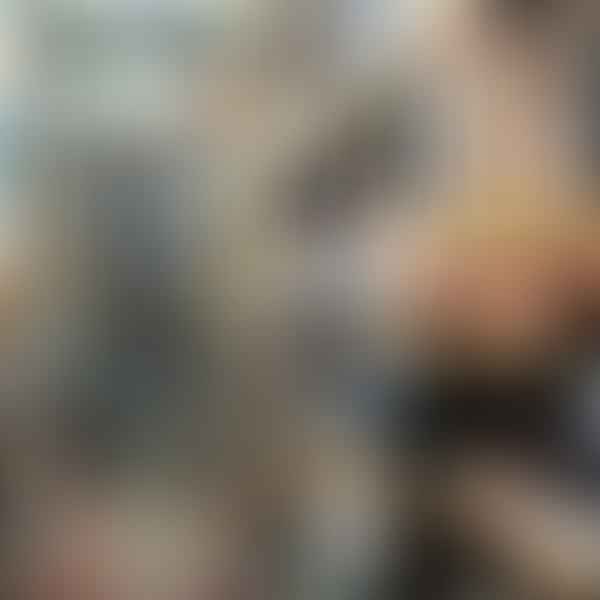 Navigate the complex terrain of dental ethics with our blog post, 'The Ethics of Dentistry: Common Ethical Dilemmas and How to Handle Them'. We delve into the five key ethical principles, explore common dilemmas, and offer effective strategies for ethical decision-making. Enhance your understanding and practice of dental ethics with our insightful guide.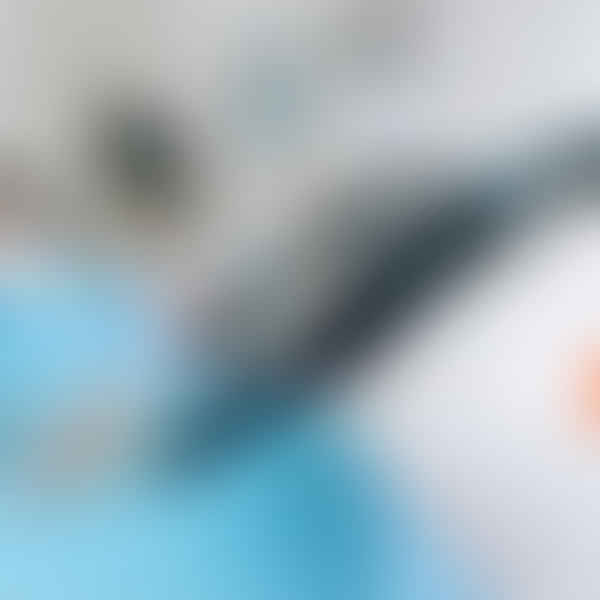 Explore the fascinating journey of dentistry from ancient solutions to future innovations in our latest blog post. Uncover how ancient civilizations managed dental health, the progress made from the Middle Ages to the 19th century, the revolutionary changes of the 20th century, and the tech-driven developments shaping 21st-century dentistry. With interactive quizzes and FAQs, this post offers a comprehensive look at dentistry's past, present, and future.